Here is a look at 2nd version of the .NOW. exhibit with an entire new visual language and some new artists too!
Visual Language development - Ritu Chauhan
Communication Designer- Mehul Sahai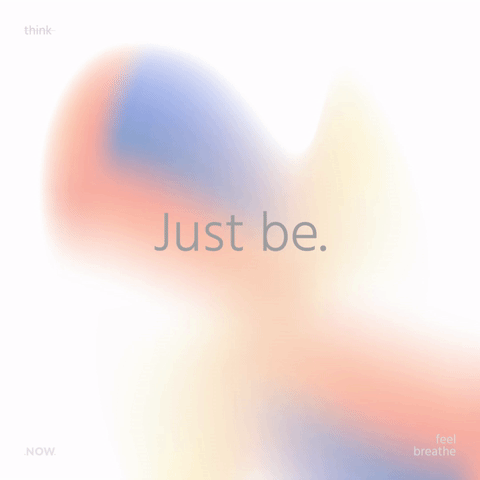 Take some time out to just breathe in with these visual meditations.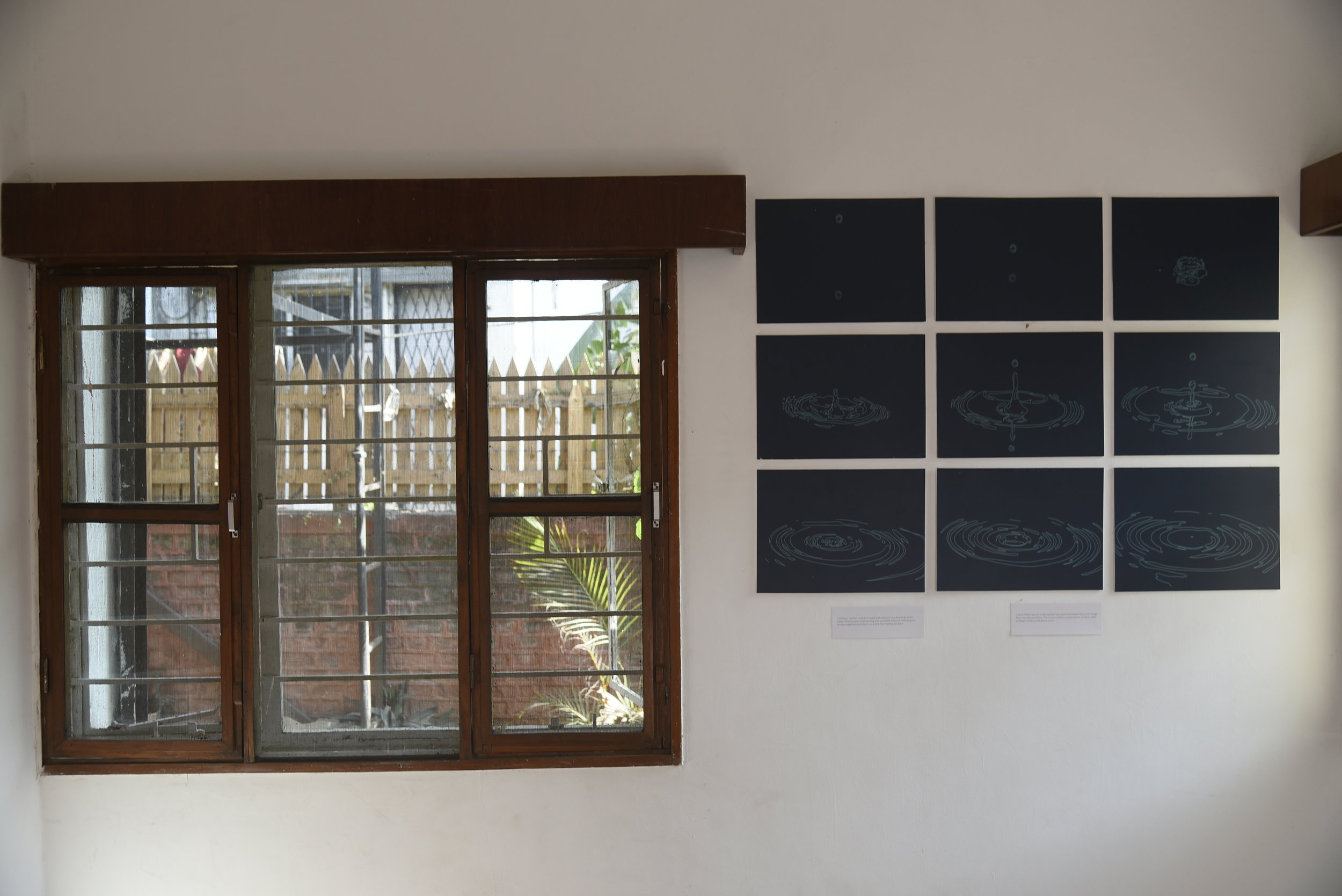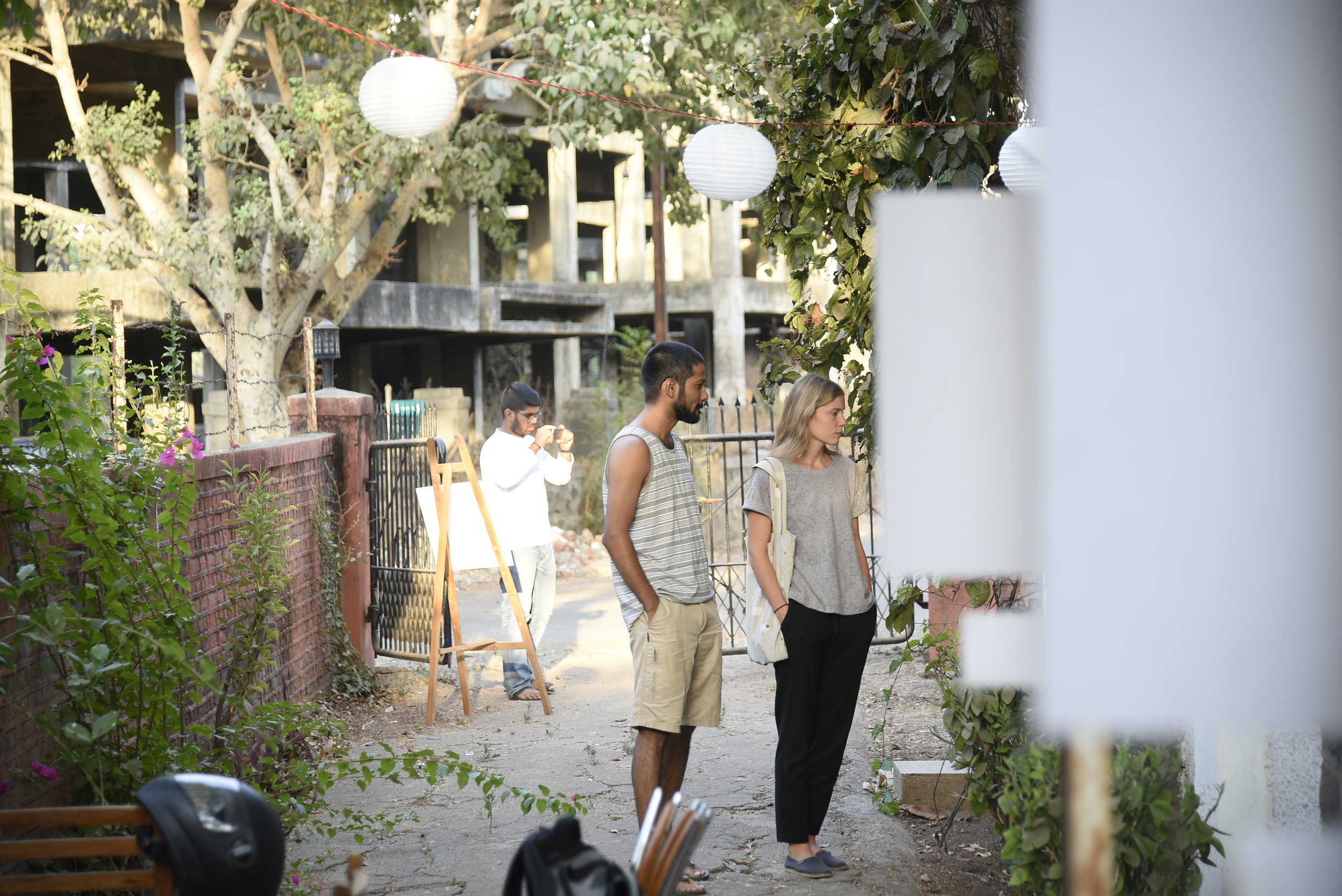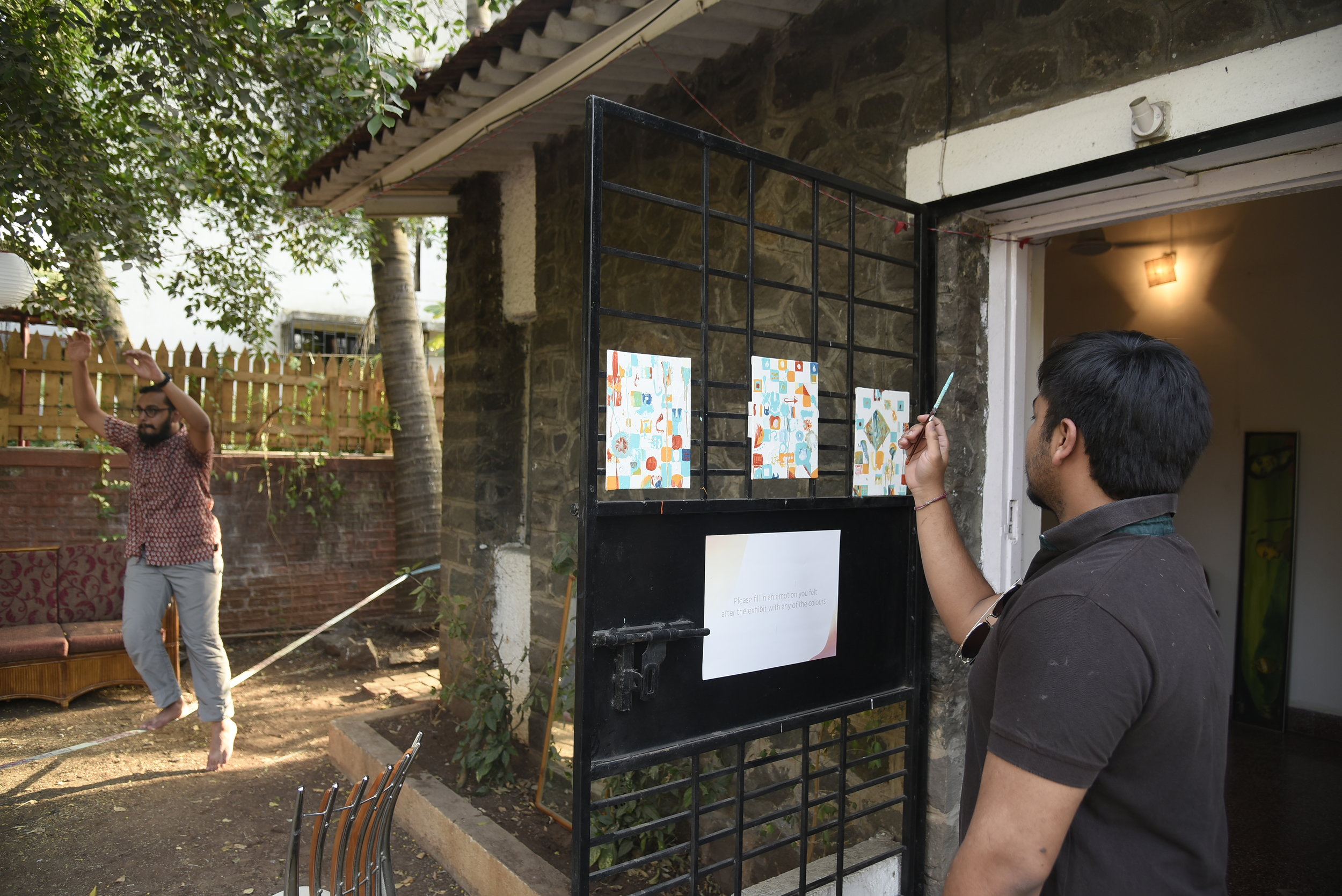 For more on each artists contribution or interest in collaboration please have a look at our website. www.beinginthenow.in.
Here a sneak peak of our experience design for the website. Please visit on desktop for best experience.